Polenta
Not just practical and versatile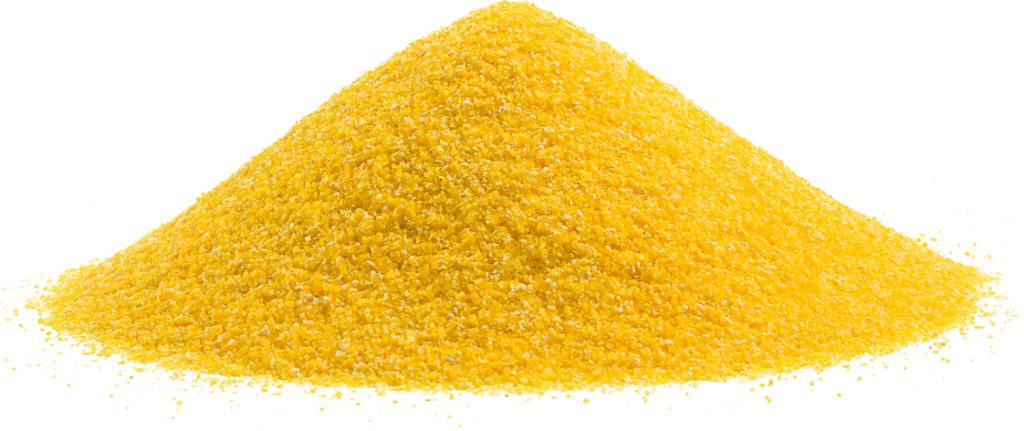 Maize polenta is an important dish in the Italian gastronomic tradition, which can be part of a healthy and balanced diet, accompanied by a wide variety of foods. On a strictly nutritional level, maize flour, cooked with water and salt, is a rich source of complex carbohydrates (starch).
The starches in maize are highly digestible and rapidly absorbed: once cooked, they are rapidly digested by the enzymes in our intestines and pass into the bloodstream in the form of glucose, also providing a boost of energy, especially for the muscles and the brain. Polenta also contains a high quantity of protein (7-8%) and is low in fat: less than 2%. The calorie content is 280 kcal for a standard portion made with 80g of flour.
The minor components of maize flour, and thus of polenta, include some antioxidant, vitamin-rich substances that are mainly present in the 'yellow' variants of maize: lutein, zeaxanthin and vitamin A.
On the other hand, maize flour contains very little sodium, and is suitable for those who need to watch their salt intake, providing not too much salt is added during the preparation. Maize is a naturally gluten-free cereal, so it is suitable for all those who follow a healthy diet. All products in the Polenta Valsugana range are included in the 2022/23 edition of the Food Handbook published by the Italian Celiac Disease Association.